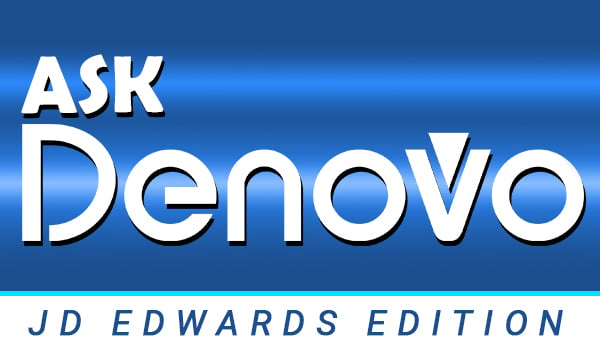 This week's post is all about menus! Here is a list of situations we've seen which leave both IT...
Read More ›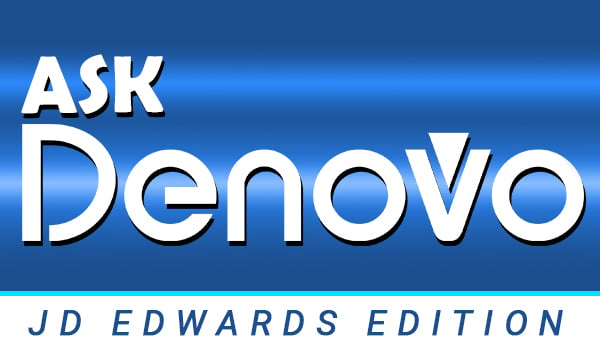 Many users have access to multiple Pages when they're signed into JDE. Did you know you can hide...
Read More ›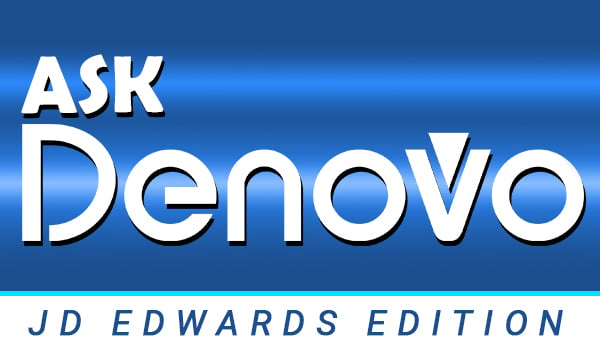 This feature has been around since 9.1, but we don't see many JDE customers using it. We definitely...
Read More ›