Not all clouds are the same, and not all are best for your system. With Denovo, you can pick from a variety of cloud platforms. Once you decide, we will make sure your applications run smoothly and efficiently.
Create a flexible, high value bundle design that meets the needs of your business.
With Denovo, you will:
Provide remote access to compute services, system software, communications, network services, and data storage to maximize a customer's business operations

Provision and operate the computing hardware, system software, data storage, and other resources needed to ensure applications are maximized and available to the customer at their selected facilities

Procuring and administering maintenance for the Cloud Service Resources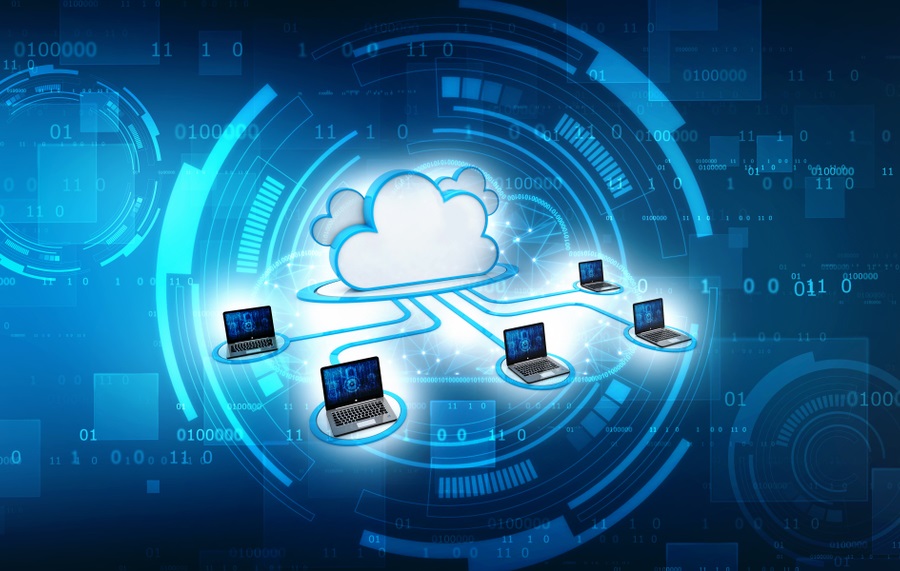 Denovo Takes Pride in Creating a flexible, Secure Environment that can serve your business needs.

Click Here

to Learn More About How You can move to the cloud for free.