Why Work at Denovo?
At Denovo, you have the freedom to innovate, freedom to learn, and freedom to grow. Excellence is expected, growth is guaranteed. Every day we seek to challenge what is possible, push each other forward, and keep our eyes on the future. We encourage collaboration and rely on one another to produce the best results.
Our team provides solutions that help IT professionals reduce their costs and make their job easier. We are technology experts who revel in the details of infrastructure management, operational efficiencies, and digital transformation.
We host quarterly team building activities, summer events, unique food trucks, and interoffice competitions, such as Wii Olympics. Denovo offers great benefits including company paid health insurance, open PTO, 401k matching, and more.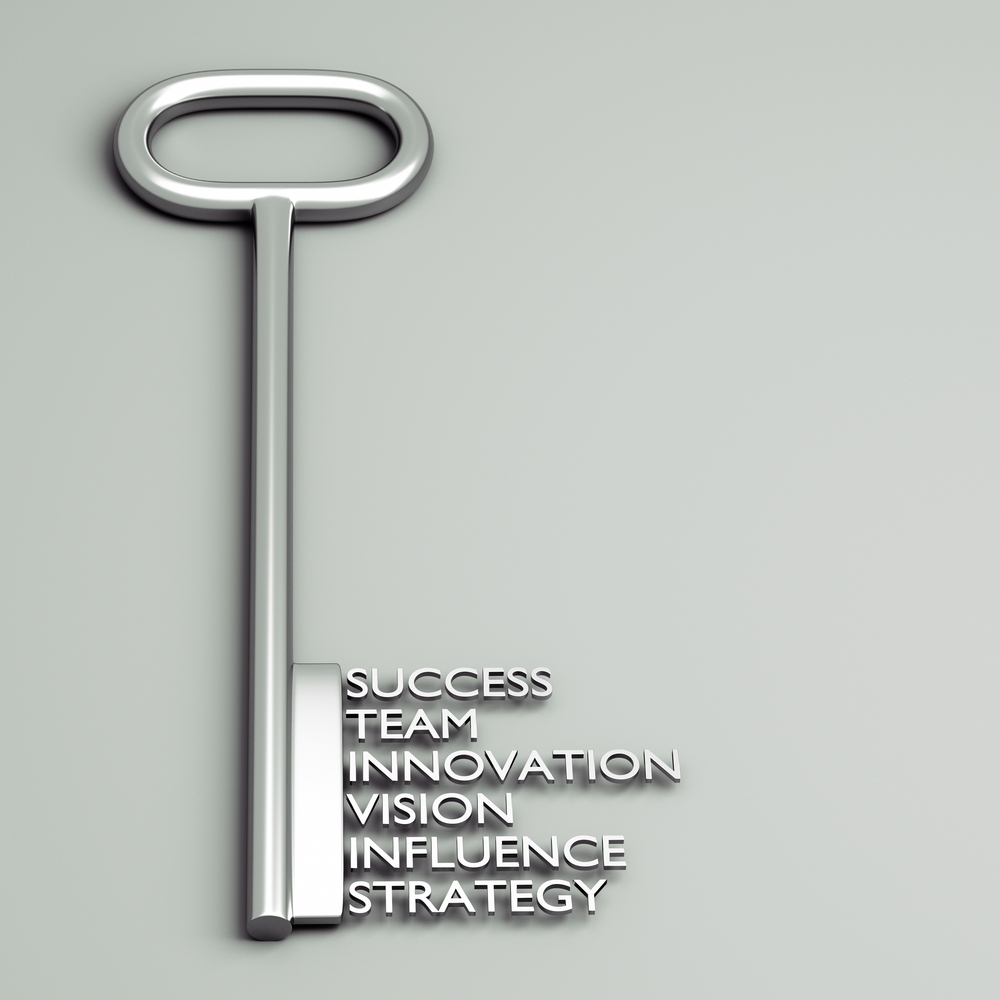 Denovo - A Great Place To Work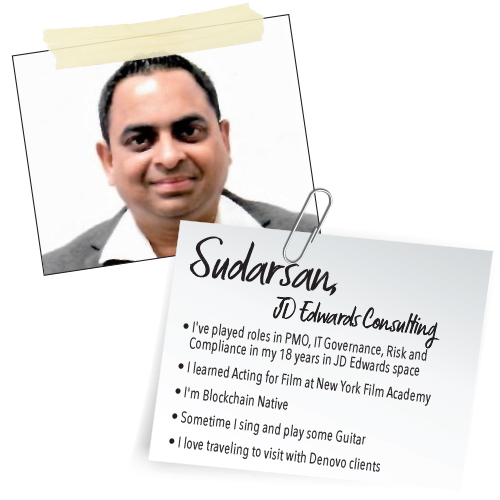 Our employees actively collaborate with some of the biggest brands in the world, and the work we do is valuable to them. We believe work can be fun!