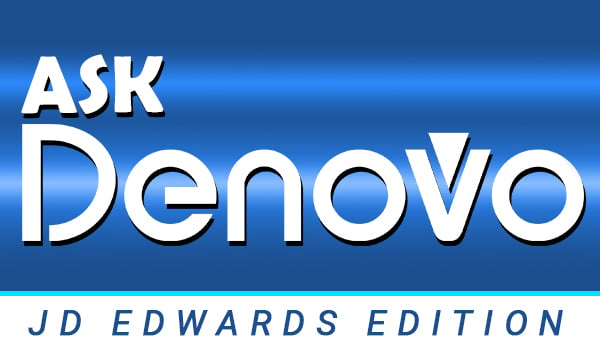 Everyone loves UDO's, right? But most of us haven't enjoyed how they get promoted through the...
Read More ›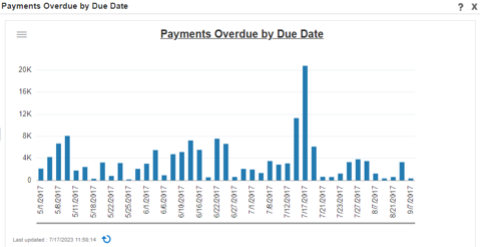 Do you have UX One objects already installed? This quick test will tell if you do. Try typing this...
Read More ›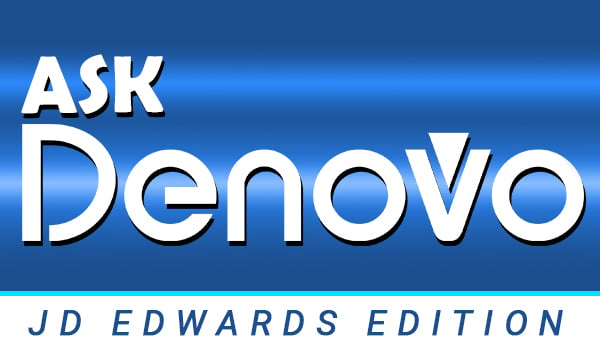 We just wanted to take this time to wish everyone a very happy 4th of July! We hope you and yours...
Read More ›