Full spectrum Managed Services for your Oracle Environment.
Improve Your Efficiency, Optimize your Total Cost of Ownership
Denovo's Managed Services is the leading solution for all aspects of your Oracle Application investment. We incorporate Functional, Platform, Infrastructure and Disaster Recovery as a Service in a single support model. All delivered in a variety of cloud platforms including private, public and hybrid, your enterprise application will run at its highest potential.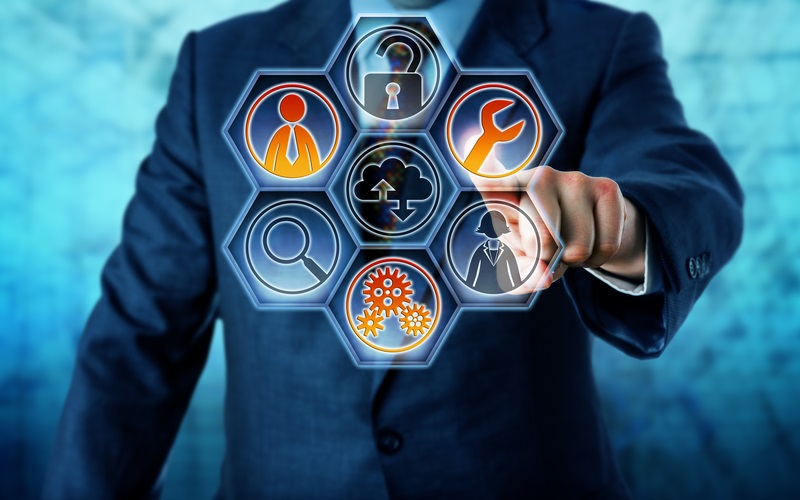 Let Us Take Care of That For You
Ongoing application and cloud infrastructure management is critical to the success of JD Edwards in the cloud. Denovo surrounds the cloud with a complete portfolio subscription-based cloud management service options. With expertise spanning the functional and technical cloud layers, Denovo makes sure you get the most out of your cloud environment.
It is easier to move to the cloud than you might think. Denovo has wide expertise in migrating JD Edwards to the cloud to help manage your infrastructure business and get the most value from your applications. Our proven methodology minimizes disruption, speeds time to value, and reduces overall costs. Our customers enjoy improved operational efficiencies, improved security, better compliance, fewer capital costs, code-current status, and more.
Why Denovo?
Multiple route maps to enable your journey to the cloud.
Large enough to support your needs, small enough to provide personal service.
Prove track record of satisfying Oracle Clients with functional and technical solutions.
24/7 Support from our Colorado based operations center.
Denovo-on-Demand provides a single portal for your application performance, business insights, and support needs.
Improved efficiencies lower your costs.