Denovo is in the business of protecting your company's greatest asset - your data. In the event of a disaster, will you be prepared?
Protect Your Mission Critical Assets
Disasters all have one thing in common: nobody ever believes it will happen to them.
In today's application-centric environments, your data center is the engine room that feeds every business process that your organization runs on.
With over 30 years of experience, we have developed a time-tested, proven methodology that ensures that your business is prepared for the unexpected. In a disaster you need the confidence that your recovery solution works when you need it most.
Technology drives your business forward and Denovo ensures that your complex IT environments will be available after any catastrophic event. Application downtime is significant risk that many businesses simply cannot afford.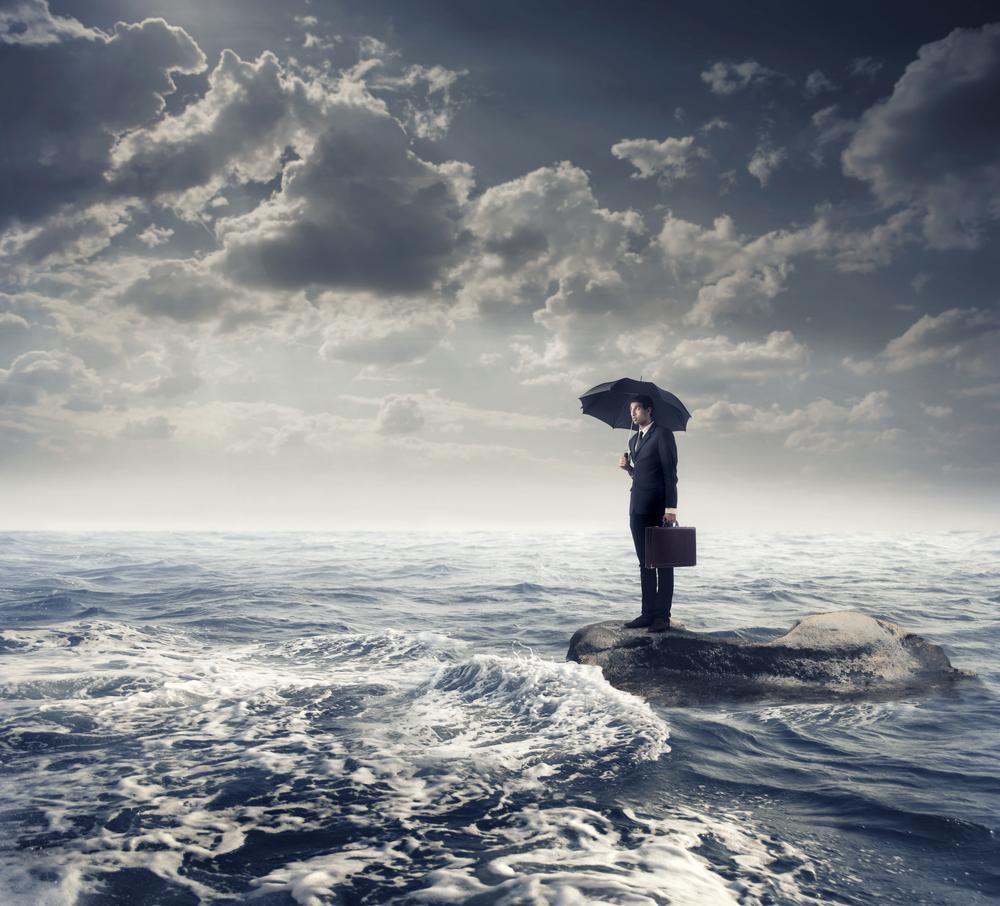 How Long Can You Afford to Be Down?
The need for Disaster Recovery is a business imperative. We prepare your organization to handle any major data center incident or disaster event with a Managed Disaster Recovery (MDR) solution that is proven and repeatable. Enterprises across various industries have partnered with Denovo to safeguard their business. Our solutions allow your IT staff to focus on other roadmap initiatives while you eliminate all recovery risk.
Denovo's skilled trained professionals become an extension of your IT department to help you avoid disasters and deliver reputable results.
We Build Continuity Programs that Deliver Results
Having a Disaster Plan that is repeatable, compliant with industry regulations, and routinely tested is essential for every business.
Carolina Biological Supply Company shares their positive experience with Denovo Disaster Recovery Services