With Denovo, the process of identifying the correct business process and uncovering opportunities to change and improve is simplified.
Functional Support that meets the needs of your business.
With Denovo, you will:
Focused on Using the Applications

"How Do I"

"Show Me How To"

"Help Me Do This"

Investing in User Efficiency and Productivity

Issues Resolution

Customer + Denovo Efforts

Provided for Customer Authorized Users

Provided as an Unlimited Entitlement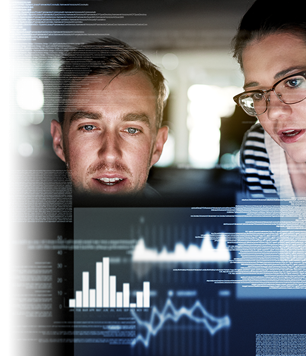 Denovo Takes Pride in Creating a flexible, Secure Environment that serveS your business needs.

Click Here

to Learn More.