Not all clouds are the same, and not all are best for your JD Edwards system. With Denovo, you can pick from a variety of cloud platforms. Once you decide, we will make sure your JD Edwards applications run smoothly and efficiently.
Create a flexible, high value bundle design that meets the needs of your business.
As a trusted partner, Denovo offers a wide range of cloud solutions that support your private, public or hybrid cloud environments. With Denovo, you will:
Improve resiliency and performance
Minimize risk
Create a competitive edge
As a total IT solution, we provide expert managed services for your entire cloud environment—powered by Denovo on Demand.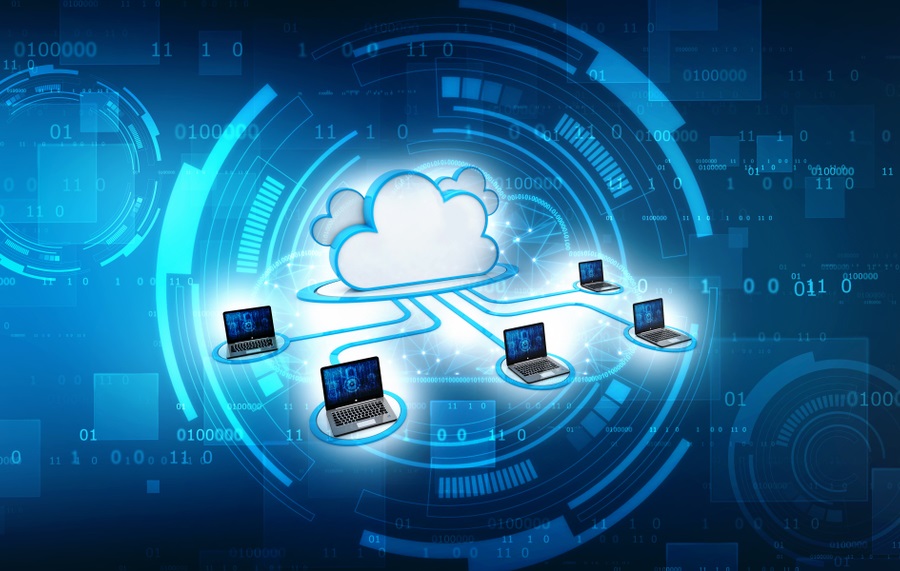 Your Infrastructure, Any Cloud, Your Way
As an Oracle Platinum Partner and recognized Managed Service Provider (MSP), Denovo offers solutions for cloud strategy, planning, and execution, ensuring that your cloud computing initiatives deliver maximum value and minimal disruption. Leverage flexible, value-driven consulting engagements to design a solution strategy and execute your cloud migration.
Cloud assessment
Cloud migrations
Managed cloud infrastructure
Managed cloud applications
Managed IT support
Cloud security
Simplify and fast-track your journey to the cloud from cloud design and strategy to deployment and management.
Denovo offers a pragmatic and powerful way to move your ERP to the cloud. Reduce the financial burdens of managing your on-premise system—while increasing your operational agility and competitive advantage.
Leverage the Full Potential of the Cloud
Oracle Cloud Infrastructure
Innovations in IT & Cloud technologies are outpacing most companies ability to take advantage of them; Denovo maximizes the performance of your systems with expert managed services and the latest technologies.
Benefits to a Comprehensive Cloud Infrastructure Strategy
Eliminate hardware and capital expense
Reduce operational costs
Improve efficiency and productivity of IT resources
Increase application availability
Improve security controls and reduce data leaks
Increase compliance with regulatory demands
Create the flexibility to meet changing business needs
Tour our data center, the foundation to our enterprise class Denovo Cloud. In partnership with FORTRUST, our Cloud offers resiliency and performance, while minimizing risk, creating a competitive edge.