GAIN COMPETITIVE ADVANTAGE
Increase your agility, performance and efficiency with the cloud
Denovo offers a pragmatic and powerful way to move your ERP to the cloud. Reduce the financial burdens of managing your on-premise system—while increasing your operational agility and competitive advantage.
Your Infrastructure, Any Cloud, Your Way
Create a flexible, high value bundle design that meets the needs of your business with a trusted partner.
Denovo offers a wide range of cloud solutions that support your private, public or hybrid cloud environments. With Denovo, you will:
Improve resiliency and performance
Minimize risk
Create a competitive edge
As a total IT solution, we provide expert managed services for your entire cloud environment—powered by Denovo on Demand.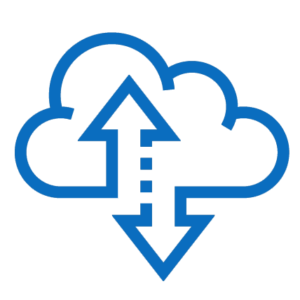 Benefits to having a comprehensive cloud infrastructure strategy:
Eliminate hardware and capital expense
Reduce operational costs
Improve efficiency and productivity of IT resources
Increase application availability
Improve security controls and reduce data leaks
Increase compliance with regulatory demands
Create the flexibility needed to meet changing business needs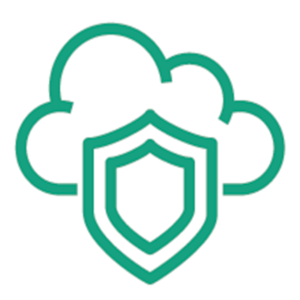 Denovo offers a future-proof solution, customized to meet your evolving needs:
Multiple route-map options for your journey to the cloud
A tailored, proactive view of all your systems and managed services
Managed, cloud-agnostic solutions
Custom software, management tools and consulting services to enhance usability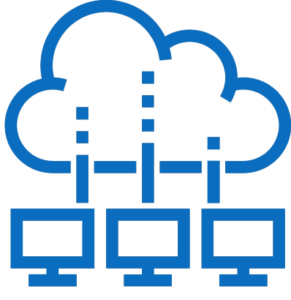 Denovo is the right partner for your cloud hosting plans:
Oracle ERP and cloud expertise
Product innovations in market verticals
Customized solutions for competitive advantage
Capabilities to provide a single, holistic view of your entire system's performance
Depth to support your growth
Personalized service to care for your specific challenges