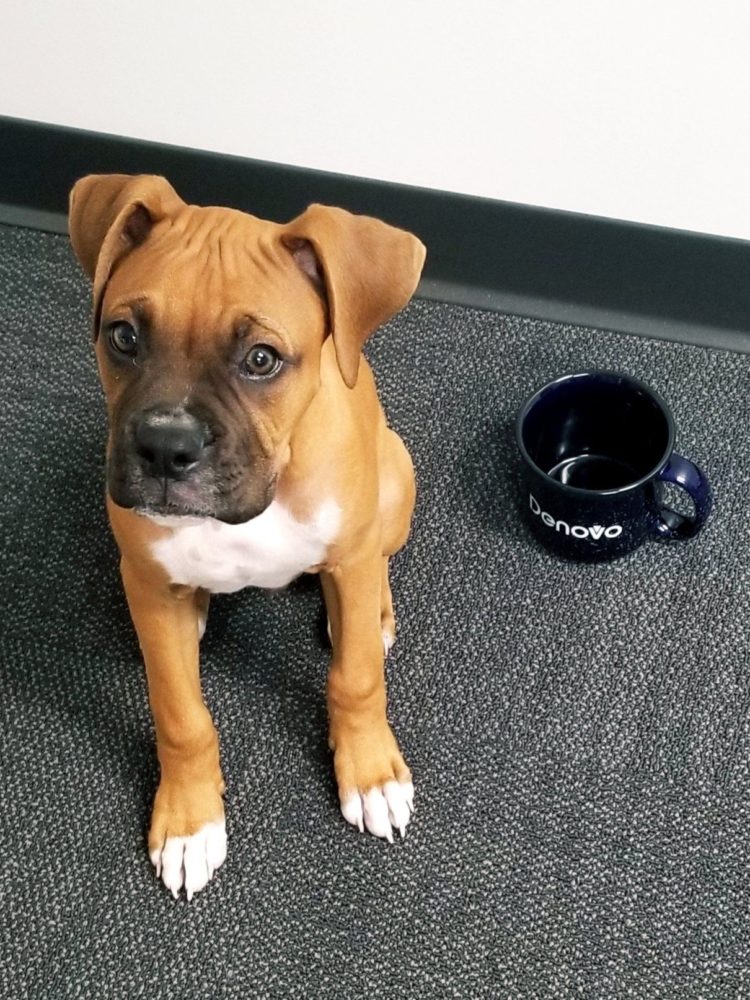 Boulder, Colorado is one of the best cities in the U.S. to move to when you grow tired of the hustle and bustle of big city life. It's a comfy and welcoming town where one can easily achieve the perfect work/life balance.
Boulder has won countless awards and accolades over the years, such as "The Happiest City in the U.S.," "Top 10 Fittest Cities in the U.S.," and "12 Most Dog-Friendly Towns in the West," to name just a few.
From the scenic views of the Rocky Mountain foothills to the world-class ski resort just 20 miles away, Boulder, Colorado offers a considerable step up in the quality of life for many people. Here are the top five reasons why Boulder is such a fantastic city to work and live.
Healthy and Active Lifestyle
The vast majority of people who live in Boulder are really healthy, happy, and physically fit. This is why a 2016 Gallup-Healthways Well-Being Index report listed Boulder as the "Best Community for Physical Well-Being." People here love to eat healthily, work out, and stay in shape.
Due in equal parts to the elevation, abundant sunshine, and fitness-obsessed culture, many Boulderites love to get outside and exercise. There are hundreds of miles of running trails and more gyms and Yoga studios that you can count.
Small City, Big Art Scene
Boulder still retains much of its small-town charm as it plays host to numerous art exhibits and museums such as the Boulder Museum of Contemporary Art and the annual Shakespeare Festival. There's something going on here every single weekend, and you'll never run out of fun cultural things to do.
The Pearl Street Arts Fest takes the cake, though. It's a red brick-lined outdoor mall that features over 1,000 art booths and businesses of which around 85% are locally-owned. You'll find gift, eclectic, and boutique shops along with restaurants and activity centers. It's a great place to peruse, shop, and of course, people watch.
Dog-Friendly
Boulder is one of the best cities in the U.S. for man's (or woman's) best friend. The people—and businesses—here love their four-legged friends. You can take Fido for a walk and grab breakfast or brunch in one of many restaurants that offer dog-friendly patios.
There are also over 100 miles of outdoor trails that lead from the foothills of the Rockies all the way up into the deep backcountry. As you walk around the various lakes and trails, both you and your dog will be greeted with some of the most scenic landscapes you could ever imagine as you traverse the Flat Irons and various trailheads.
Vegan and Vegetarian Paradise
There are numerous restaurants who place a heavy emphasis on locally-sourced vegan and vegetarian food ingredients. From Thrive to the Beyond Burger Bar, there's no shortage of delicious places for plant lovers to chow down on healthy greenery and vegetable-based dishes.
There's even a vegan food truck called the Vegan Van which roams the streets of Boulder and serves up fresh and healthy food to a lucky few. Even if a restaurant is only partially vegan or vegetarian, they still have some of the best locally-sourced food you'll find anywhere around.
Incredible Job Market
The job market in Boulder is nothing short of amazing. If you're looking for a tech-related job, you've come to the right city. This is probably why Microsoft, Google, and Lockheed Martin have chosen to set up shop here.
Another reason why so many people move to Boulder is to take advantage of the work from home culture that some employers like Denovo offer. They hire technology experts who work in the fields of infrastructure management, operational efficiencies, and digital transformation.
Like most tech companies, Denovo has an amazing internal culture for those who work in their corporate offices. They have quarterly team-building activities, unique food trucks, summer events, and even interoffice competitions such as Wii Olympics. The company culture at Denovo beats a tedious old cubicle job in San Francisco any day of the week.
Work and Live in Boulder Colorado
There's no other city that's quite like Boulder, Colorado. It offers its residents a higher quality of life that just can't be beaten or found anywhere else. The same can be said for the job opportunities, especially if you're in the tech field. No matter if your passion is skiing, running, dog walking, or people-watching, there's something for everyone in this big little city.
If you'd like to see what amazing job opportunities await you in Boulder, check out the job listings page on the Denovo website. You just might find the perfect job that you've been waiting for, and find yourself living the good life in Boulder, Colorado!