Category: JD Edwards EnterpriseOne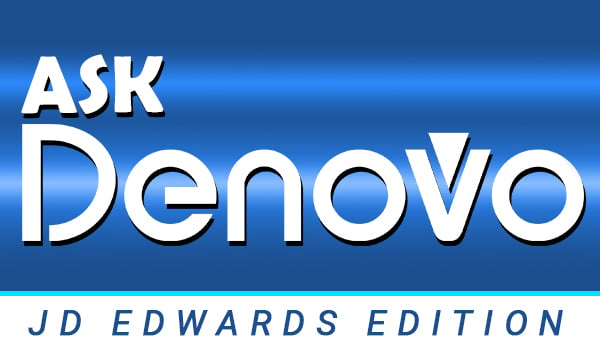 Hello and welcome to the official kick-off of our Ask Denovo blog series! We are looking forward to...
Read ›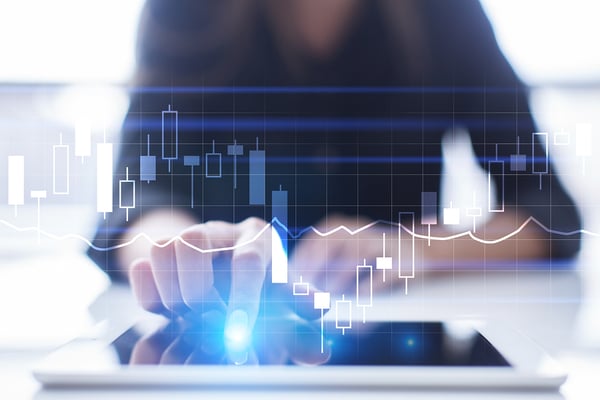 Yesterday Oracle announced the general availability of JD Edwards EnterpriseOne Release 22. The new...
Read ›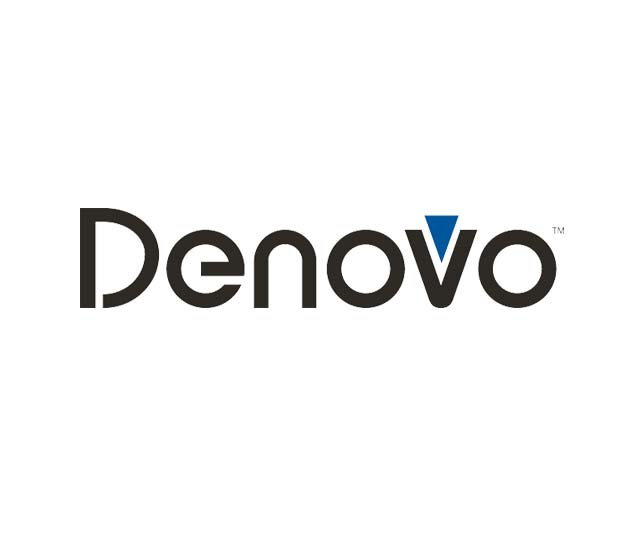 In our previous installment, Susan Szymanski, VP, Senior Solution Architect for Denovo dove into...
Read ›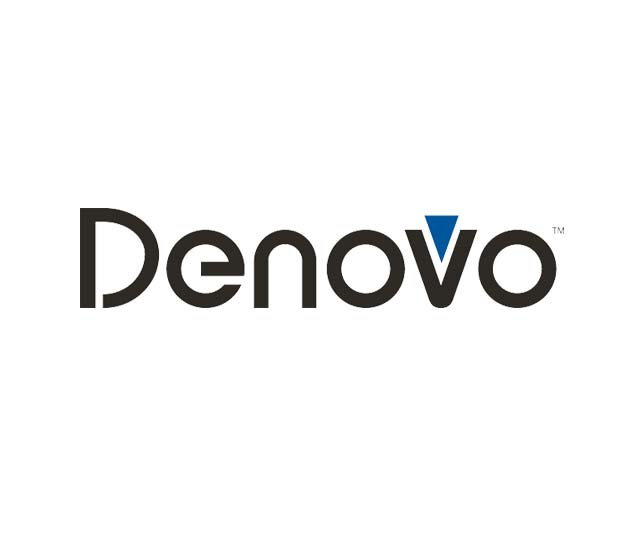 Denovo's Mike Gibson shared highlights from Oracle's recent announcement of JD Edwards 9.2.5.3....
Read ›