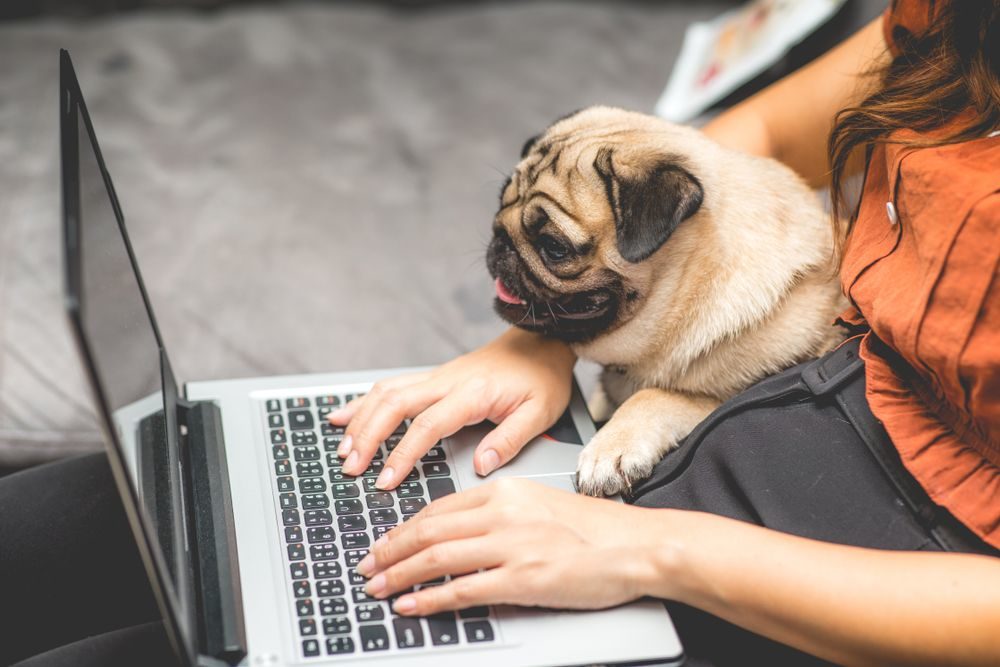 No matter if you're just starting out in your career, or are a seasoned professional, Denovo strives to provide an amazing workplace environment coupled with perks and benefits that will keep you happy and healthy.
Our goal is to ensure that our employees are taken care of and have the ability to grow in their chosen career path. From our caring leadership team to our many perks and benefits, we care about the individual people who make up our workforce.
We want to share with you just a few of the many reasons why Denovo is a great place to work at no matter where you are in your career!
Company Culture
We surveyed our team recently, and one of the top recurring reasons why people like working here is their fellow team members. You'll find caring and helpful co-workers who are willing to go the extra mile for both team members and customers alike.
We try our best to avoid the isolated inter-department silos that you might find in other tech companies. Our employees are ready, willing, and able to go out of their way to help their fellow co-workers—no matter what department they work in. Our managers have an open-door policy and like any good family, we're here for one another.
Perks and Benefits
We offer a wide range of perks for our employees. For starters, we're a dog-friendly company, and many of our Boulder employees love to bring their four-legged fur babies into work every day. We also offer open PTO and encourage our workers to work at least one day per week from home.
Do you prefer to work from home instead of coming into the office every day? One of the many things that make us unique is that around half of our employees work from home on a daily basis in one of over 30 different states!
In addition to medical / dental plans, we also offer domestic partners, life, and personal injury insurance, to name just a few of the many benefits you can take advantage of when working remotely or in our office.
Giving Back to the Community
Denovo and our employees care about giving back to our community. This is why we started our Denovo Gives initiative, a program that is focused on giving back to individuals and families who are in need.
Our team has enjoyed working with organizations like A Precious Child to provide backpacks and school supplies for underprivileged children. We had a blast last year working to build bikes as a team that we donated to a worthy children's charity. During the holiday seasons we find families in need and our teams pulls together to donate food and supplies to make the families' holidays a little brighter.
Location, Location, Location
One of the biggest reasons our employees love working at Denovo is our location in scenic Boulder, Colorado. With the Flatirons as a backdrop, you'll fall in love with this city, its natural beauty, and all that it has to offer.
From our organic farm-to-plate restaurants to the unique boutique shops at Pearl Street Mall, there's a little something for everyone's taste in Boulder.
Boulder is also a paradise for those who love outdoor activities. There are hundreds of miles of trails for jogging, walking, and mountain biking. There are also several world-class ski and snowboarding resorts located within a short drive of our office.
Why Work at Denovo?
At Denovo, we strive to go the extra mile to provide an awesome working environment coupled with many perks and benefits. Best of all, you'll be working in the city of Boulder, which has won multiple awards over the years for the city with the best quality of life.
If you think you'd be a great fit with our company culture, or you'd like to learn more about the current jobs we offer, check out our careers page for more info!