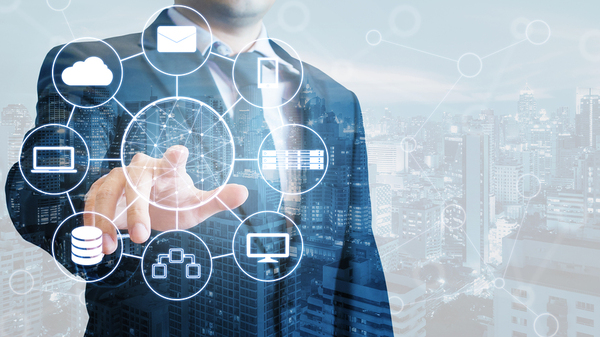 Cloud technologies and managed services have, in a very short order, completely transformed the way business is done. Cloud tools allow companies to accelerate the collection, interpretation, and use of data, for example. They provide opportunities to streamline operations and build and distribute software applications that drive growth.
For all the extraordinary innovations that the cloud offers, however, it is still a young, emergent, and evolving set of technologies. Cloud-based services are attractive to hackers and other bad actors looking to penetrate systems, cripple operations, and steal data.
That is why cloud solutions demand a business continuity plan that ensures the organization and its customers can continue unimpeded when a critical event threatens viability. Business continuity plans today are often rooted in cloud solutions, meaning enterprises need trusted partners to ensure that those plans can be built and used when the need arises.
As seen in the recent post, Exploring the Evolution of Business Continuity Management, business continuity plans have evolved in complexity and importance. Today, they need to include multiple considerations, including crisis communications, incident response planning, risk assessments, and staff training.
How are companies overcoming the challenges in cloud-based BCM with managed services? Here is a closer look.
Understanding the Need
Businesses today are storing more data and more applications in the cloud. The consequences of such discussions are that companies are more reliant on managed IT providers for critical functions and security.
The prudent business continuity plan needs to factor in the security measures and recovery times of the cloud providers they have chosen. It needs to review the cloud managed IT service providers' capabilities for business continuity and disaster recovery to ensure said plans align with the enterprise's own expectations.
Outsourcing applications and data storage means companies need to have clearly defined service level agreements (SLAs) in place to ensure operational continuity. This is consequential not just for the organization, but the organization's customers as well. In addition, there may be regulatory implications, especially for companies in financial services, healthcare, and other highly regulated industries, if data and application access is hampered.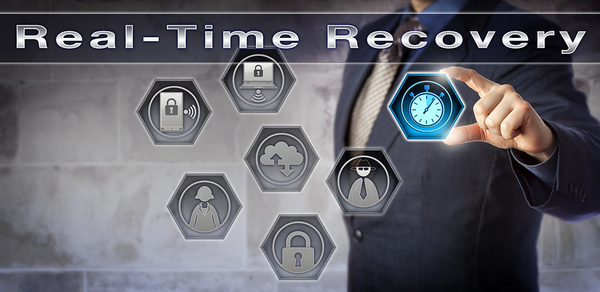 Exploring the Options
Business continuity plans need to consider a new factor that has arisen during the cloud computing era. These plans need to account for issues that may arise during the migration of data from an on-premises location to the cloud provider. What happens during the migration, implementation, and testing if an incident occurs? Who is responsible for continuity issues?
In addition, many companies today have relationships with multiple cloud vendors, some of which are on public cloud servers, private cloud services, or a hybrid solution which blends public and on-premises issues. Business continuity management plans need to consider the feasibility for applications and data structures to be vendor-neutral and account for moves from one provider to another.
At Denovo, we offer a full array of managed services for your enterprise organization. Whether it is Software-as-a-Service, Infrastructure-as-a-Service, platform managed services, or managed disaster recovery services, Denovo has the expertise and experience to let you leverage the latest technologies and innovations. We provide expert solutions that keep your data and applications safe, secure, and available.
To learn more about how Denovo managed IT solutions can ease your cloud transition, contact us.

Despite advances, cloud poses business continuity plan risk. See if your managed IT services provider is ready @DenovoCloud #ManagedServices