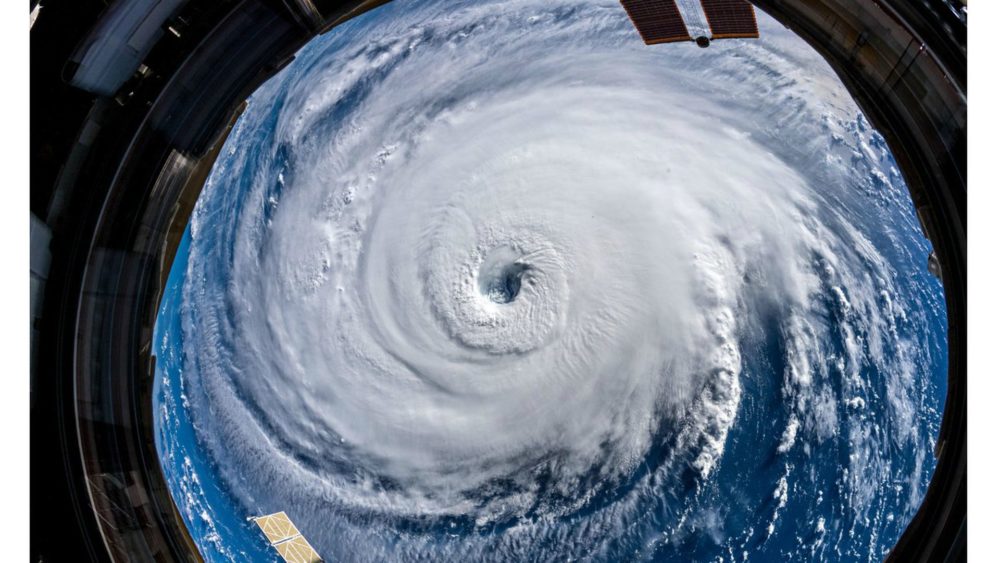 The Tropical storm season continues its long-extended dance along the eastern coastline of the United States year after year. Every time a disaster occurs—whether it's a natural disaster, like a hurricane or services that are unavailable due to an equipment failure, businesses get a gut-wrenching reminder how important it is to have a tested and working disaster recovery solution. Specifically, a solution that guarantees your applications will function that same way they do "Today", in production, protecting currency of data, in an alternate geographic region.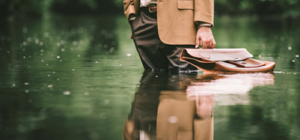 As a provider of leading Managed Disaster Recovery services, we always deliver Fail-Over for our JD Edwards customers in advance of any major disaster impacting their ability to conduct business. Our mission is to have Denovo focus on their recovery while our valued customers take care of their families. Our customers always tell us how relieved they feel when our team reaches out to them personally and they are confident we have their bests interests in mind. This value service is available at no additional cost to your organization.
Denovo offers customers the ability to put us "On Alert" at NO additional cost or NO declaration fee. An Alert status means a disaster is possible and Denovo should prepare your JD Edwards systems in the event of any major threat of downtime. All Denovo Managed DR customers have this option anytime a disaster is eminent.
Denovo was "on alert" for our east coast customers who anticipated issues to their facilities, due to staff availability, wind, water and/or lack of electrical power. Denovo technical teams were immediately put into action validating replicated data in the Denovo managed Cloud, checking JD Edwards availability for all production servers, and ensuring network connectivity and security to these systems. We worked with our customers to ensure they knew how to manage run times for their generators, how to request emergency fuel delivery, and how best to manage these alternate power solutions for an extended period of time.
All Denovo customers benefit from the experiences gained by our staff and their exposure to any FEMA event. Our frequent testing of our failover scenarios for emergency situations will validate the Runbooks we have developed for your organization. Under the pressure of a real disaster, our customers value our years of experience in recovering their enterprise systems. The best marks we received came from customers who failed over and connected to their servers in the Denovo Cloud, had JDE application access and data completeness, and all had systems availability within stated SLA.
Thank you to all of you who have allowed Denovo to be a part of your strategy and family. We value each and everyone of our customers and we will be there to help your organization in the event of a disaster. Please contact us if you have questions about our services for your organization.