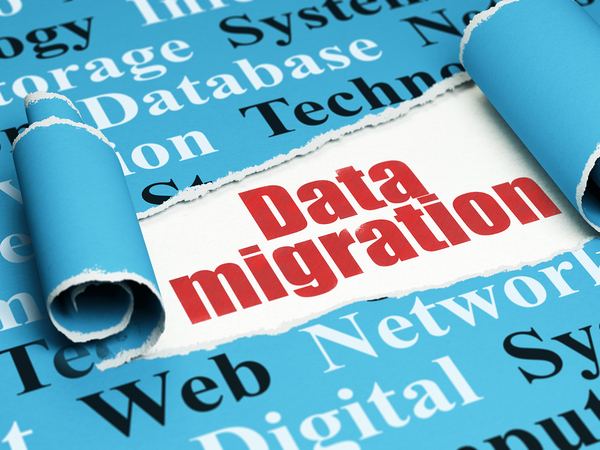 Before, during, and after a cloud migration project, cost management and analysis are essential for determining the efficacy and return on investment.
As seen in the recent post, The Essential Guide to Storm-Free Cloud Migration, there are considerable short- and long-term financial advantages to using a managed service provider for your cloud migration. One key step to the planning for the project is knowing how to calculate and manage the cost of cloud migration.
Here are some tips for calculating those costs.
1. Complete an IT Infrastructure Cost Analysis
Understanding the true costs of your existing IT infrastructure is an important first step. This assessment can be compared to the costs of projected cloud migration to gain a clear sense as to the cost savings of the shift.
Knowing your total cost of on-premises IT includes not just the infrastructure investments made over time, but what your ongoing IT operational expenses are. They include:
Direct Costs. These costs include hardware and software, the purchase price of servers, maintenance contracts, software licenses, supplies, spare parts, consulting services, and warranties. These costs are usually obvious, tangible, and recorded in your company's financial tracking.
Other direct costs include the cost of network bandwidth, database capacity, and storage consumed by your technology. Understanding the number of servers, types of databases, and storage capacity can help you complete an accurate cost-benefit analysis.
Direct Costs (Operational). These costs include expenses related to Internet connectivity, labor for maintenance on servers and databases, and the costs to store, cool, and staff these technologies. Administrative costs for the maintenance of your IT department – human resources, procurement, finance, and benefits – also need to be factored into your calculations.
Indirect Costs. These may be more difficult to calculate, but include the costs of downtime for your employees and customers, lost revenue, and even the costs of acquiring new business if connectivity issues have led to the loss of customers.
2. Determine Estimated Cloud Infrastructure Costs
Cloud pricing can be complex, with various contingencies affecting the pricing schema used. There are many online calculators that can be used to provide an accurate estimate. These calculators take basic inputs (from your IT audit) such as server and space needs.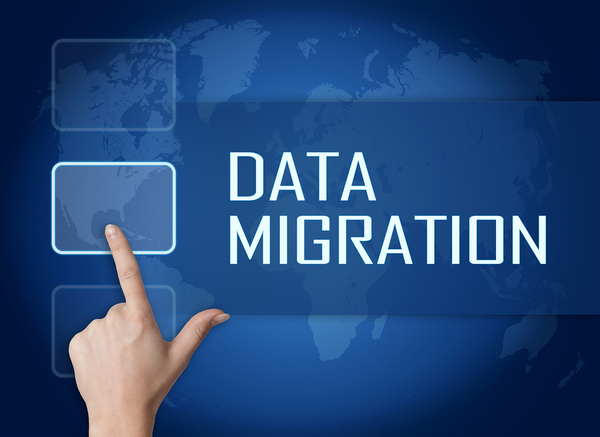 3. Calculate Migration Costs
There are several cost centers that are common with cloud migrations that need to be factored into your analysis. They include:
Data migration. Cloud providers charge fees for transferring data to their servers, whether it is done physically or virtually. Additional costs are incurred to ensure the data is properly in place and synchronized with legacy systems and applications that have not or will not migrate.
Integration and testing. Once apps have moved to the cloud, they need to be tested to verify full functionality. You will need to understand how the new cloud applications will integrate with and impact on-premises systems and applications and take these costs into account.
Consultant fees. The complexities of cloud migration often lead companies to partner with an outside company to guide the project. These fees should also be included.
Once your data and apps are in the cloud, there are other areas of cost containment to be tracked. You may be paying for capacity or servers that your company does not use. Understanding these costs and how to reduce them is essential for ongoing cost control.
4. Estimate Post-Migration Costs
There will be other ongoing post-migration costs to consider, especially in a phased cloud migration. Your ongoing cloud direct and indirect costs will need to be monitored. Testing, training, labor, security, and administrative costs related to the cloud will emerge, or evolve from previously on-premises costs.
At Denovo, we help companies create smooth cloud migration paths using a proven suite of tools that reduce costs, improve efficiency, and provide security and high performance rates. To learn more about how Denovo can help you lower your application and data costs, schedule a free consultation.

Share this approach to determining true costs of a cloud migration @DenovoCloud #CloudMigration.