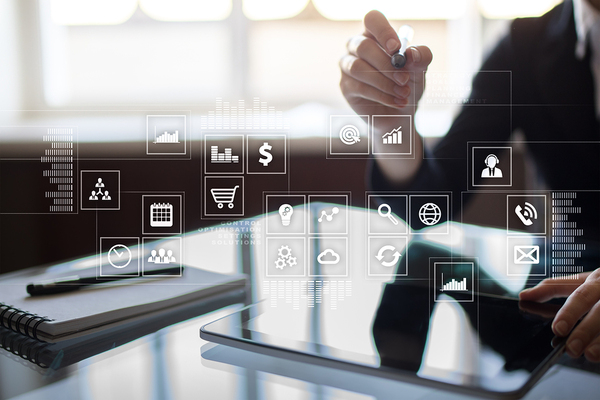 Inventory management is one of the most critical components of modern manufacturing operations. Knowing how to manage inventory, distribution, sourcing, and warehousing functions have major impacts on everything from production efficiency to customer satisfaction.
Using cloud-based tools for inventory management saves time, money, and resources, while improving accuracy and customer service. As seen in the recent post, Top Enterprise Cloud Computing Trends of 2018, cloud-based inventory management is poised to make dramatic leaps in the coming years.
Here are 7 reasons to manage your inventory in the cloud.
1. Less Reliance on Manual Systems
You probably have wondered if there's a better way to manage inventory than relying on manual calculations, spreadsheets, and labor-intensive processes to get accurate (fingers crossed) measures of inventory levels. Manual spreadsheet-based counting of inventory has a high error rate, which can be costly and result in production delays or overstocks.
2. Real-Time Inventory Control
With cloud-based tools, you will have real-time access to the most current and accurate inventory levels. Decision-making will be more precise with employees having a higher degree of confidence in the inventory data they're using.
With dashboards and reports that give you a clear sense of inventory, you can make better decisions about pricing, sales, procurement, and marketing. Inventory analysis can be done more deeply across locations, product types, and customer bases. You'll be able to gain a deeper understanding of product movement throughout the supply chain.
3. Better Communication
When inventory management is managed in the cloud, you can offer deeper transparency to internal partners and supply chain members. With a deeper level of transparency comes the opportunity for improved communication and collaboration among key players.
Better communication means improved integration among suppliers, manufacturers, salespeople, distribution centers, and key decision-makers.
4. Scalability
As your company grows, you need systems that can scale accordingly. Having a cloud-based inventory management system allows you to scale rapidly to respond to expansion or acquisition, the opening of new sites or distribution hubs, or a growth in business. As customers expect more variation in products, manufacturers need to be responsive. Cloud inventory management allows companies to act quickly and accurately.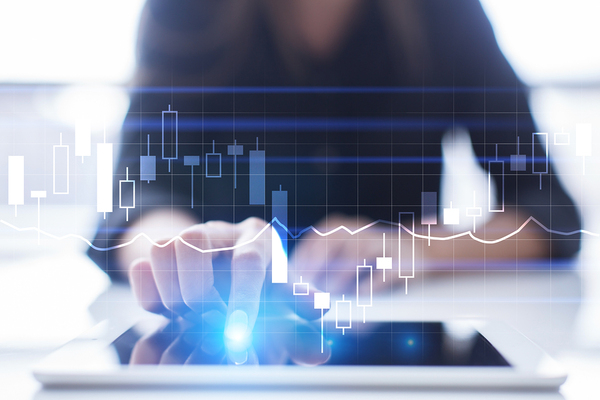 5. Redundancy
With cloud-based systems, companies can ensure business continuity in the case of an incident, whether natural or man-made. Disasters and cyberthreats that might normally threaten local premises will have minimal if any impact with cloud-based inventory management functions. Data will be backed up and stored in multiple locations, providing needed redundancy, protection, integrity, and operational continuity.
6. Accessibility
Cloud-based systems allow access to data, systems, functions, and reporting from anywhere on multiple devices and operating systems. The anytime-anywhere-any device capabilities allow for better remote access, collaboration, and decision-making.
7. Cost Savings
A cloud-based inventory management system that relies on automation and other technologies allows you to shift IT costs from capital expenses to operational expenses. Most cloud-based systems are available on a monthly subscription basis, where companies pay for what capacity they use, without the costly system implementations that are labor-intensive and require physical space and utilities management.
At Denovo, we understand the complexities of managed IT services. We are a certified provider of Oracle cloud services. To learn more about how Denovo can help reduce costs and improve efficiency of your inventory management, schedule a free consultation.

See how cloud-based inventory management improves transparency, efficiency, and operational excellence @DenovoCloud #InventoryManagement #CloudServices