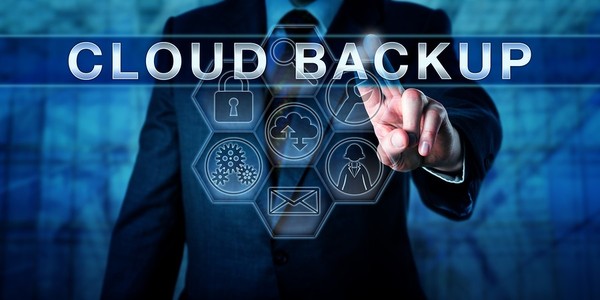 Business continuity management is an essential set of policies and processes that ensure that operations are maintained in the wake of serious adverse events, whether from a natural disaster, cyber attack, or other threat that emerges.
Today, as seen in the recent post, Exploring the Evolution of Business Continuity Management, business continuity management is a critical business need. To ensure that business continuity management is coordinated, accessible, and integrated across the enterprise, many organizations turn to cloud-based technologies.
Here are six ways cloud technology strengthens your business continuity strategy.
1. Convenience
Cloud-based business continuity management systems provide easy access to files, plans, data, and reports from anywhere and on any device. Cloud solutions are designed to provide tools accessible by employees in varied locations and on different device types and operating systems.
2. Hardware Independence
The cloud, by its very nature, frees an enterprise organization from its reliance on locational hardware needs. Virtualization is at the heart of cloud technologies and allows organizations to store and access data, applications, and backups at remote data centers.
3. Automation Capability
Business continuity relies on activating the processes that enable employees to respond to an adverse event. Proper plans ensure that the organization and its customers remain in operation with little to no disruption.
A sound disaster recovery and business continuity plan can automate functions, tasks, alerts, analyses, and other processes in the event of an incident being declared. Automation can help to accelerate processes, resulting in the more rapid deployment of solutions. That means that actions are made faster, resources get switched to backup solutions, and more stable data and applications can be actualized faster.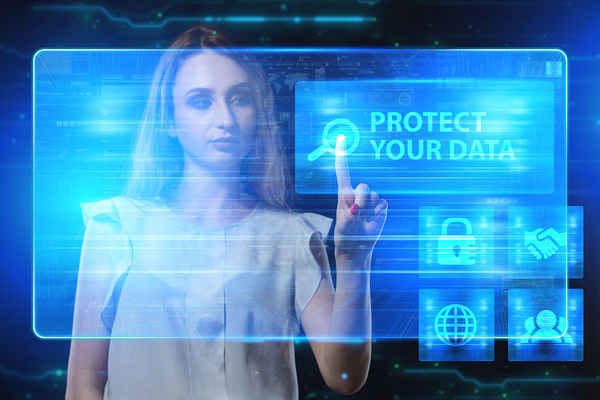 4. Easier Restoration and Backups
One critical point of cloud technology is to automate the generation of backups that are stored in remote locations, retained securely, and accessible quickly.
Backups can be scheduled for optimal times that suit critical business needs.
When a disaster recovery is necessary, the backup tools allow for faster recovery and restoration functions. Restoration no longer depends on physical tapes, discs, or flash drives, which can be a major issue when natural disasters are the cause of the business disruption.
5. Availability
With most apps, data, and other tools accessible from anywhere and any device, your choice of how and when to bring services back online can be managed from any location.
6. Cost Efficacy
Cloud-based solutions are cost-effective ways to migrate applications to a more accessible solution. The cloud allows for fast scalability to expand as business needs and demand adjust accordingly. As the business scales, so too can the business continuity elements stored in the cloud.
7. Staff Resilience
Given the number of disruptions facing most industries today, staff members need to be trained and ready to face risk. Business continuity plans should empower teams to face risks, respond appropriately, and build resilience. Resilience helps organizations and their employees see risks as opportunities from which companies can gain strength and become even stronger in the future.
Knowing how to plan for business resilience is critical to organizations. At Denovo, we help companies develop the right plans that allow for cloud-based solutions. To learn more how Denovo's managed IT services can support your business continuity needs, schedule a free consultation.

See how business continuity management is enhanced with cloud-based solutions @DenovoCloud #BusinessContinuityManagement