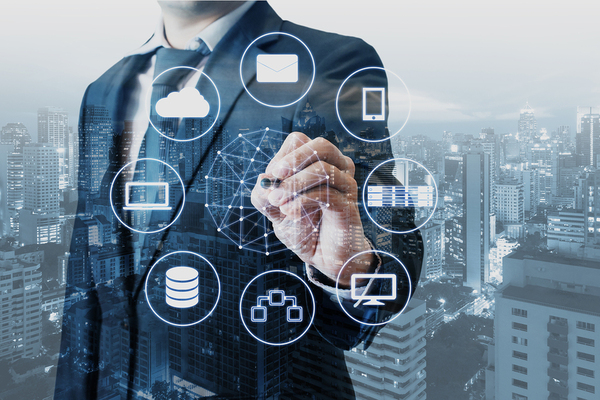 Cloud migration is a powerful, transformative opportunity for companies to change the way they deliver products and services efficiently while reducing operating costs. Harnessing the power of the cloud allows companies to identify new markets and strategies, as seen in the recent post, The Essential Guide to Storm-Free Cloud Migration.
Yet companies that migrate are at the starting line when it comes to the cloud. To remain competitive, companies need to plan for how to optimize the cloud and retain the advantages that come with such a strategy. Here is a closer look at why migration is just the beginning of your cloud journey.
Following a cloud migration, there will be a heady period when organizations begin to realize the potential, create new opportunities, and learn how to manage, procure, consolidate, and select the services needed to fully leverage cloud capabilities. Optimization becomes an essential process for maintaining a firm grasp on the opportunities and cleaning up obsolete or unnecessary services, capacity, and providers.
There are several key components of cloud optimization.
1. Sound Governance Policies
Effective cloud management is done under the auspices of a thorough cloud governance approach. Governance determines when decisions are made, by whom, and for what reasons.
Establishing clear policies provides the protocols for using cloud services, procuring additional cloud resources, and managing access to specific services and data. Governance ensures that cloud resources are used appropriately and efficiently, creates and maintains rigorous security controls, and provides a consistent process that protects the organization, its employees, its customers, and its data.
2. Cloud Analytics
Analytics are necessary both for the cloud functions themselves and also for measuring the financial impact of cloud decisions.
Cloud analytics systems help companies understand the costs of adding additional cloud computing resources, the long-term needs and impact of additional resources, and the allocation of those cloud costs across institutional sectors or perspectives.
Analytics can provide more visibility to the direct and indirect impacts of availability, costs, performance, security, and operational issues to senior leadership and key stakeholders.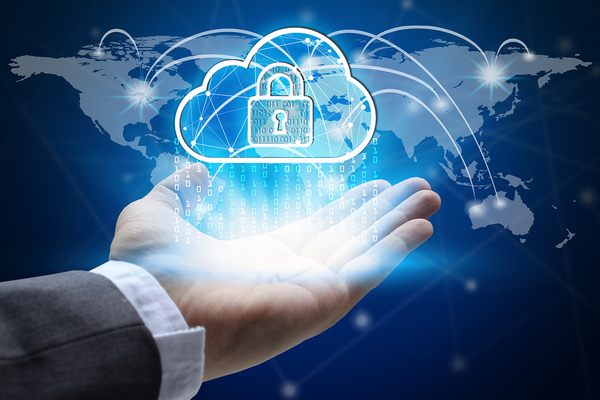 3. Standardization
Many cloud migrations are phased in, with some systems and data remaining in-house. There may also be multiple cloud providers at play within an enterprise.
Standardization allows for the convergence of policy and data. Collecting, reconciling, and reporting on data collected from disparate sources allows decision-makers to standardize and optimize availability, cost, and performance.
4. Managed Service Partner
With a managed service partner to help provide the right tools, support, services, reporting, and analysis, companies can truly achieve optimization. Service providers deliver reliability, perspective, optimal pricing, and insights that can help companies make better decisions about their cloud services.
These providers can help to automate decisions on infrastructure needs and acquisition, alert companies about performance issues, ensure compliance with governance policies, and help determine inefficient usage and optimization.
Denovo helps companies reduce cloud costs, manage and monitor systems, and provide sound change management processes. With Denovo as your strategic partner, you can focus on operations for your products or services. To learn more about Denovo's managed services offerings, schedule a free consultation today.

Share this look at the post-migration needs to optimize your cloud services @DenovoCloud #CloudMigration.