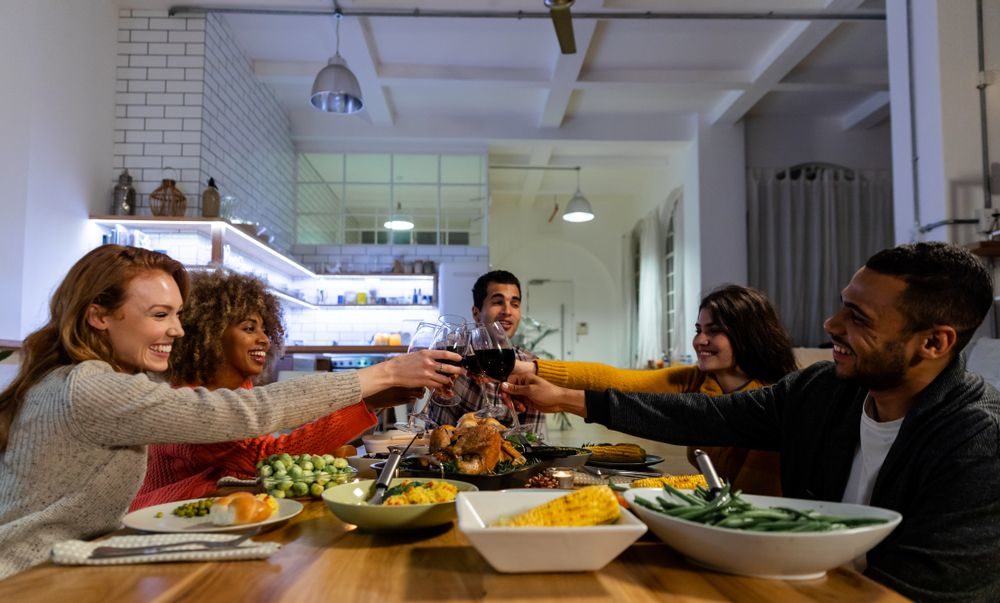 Thanksgiving is a time for reflection and gratitude. A time to take a step back and give thanks for all that we have received so far in our lives. An acknowledgment of gratitude for what we have inside us—the person that we have and are striving to become.
We here at Denovo are grateful for a lot of things, including our long-lasting client relationships and our amazing team of employees who make Denovo what it is. We would like to share with you some of the things that we are thankful for this Thanksgiving Weekend.
Employees
We would not be where we currently are without the dedicated, hard-working, and talented employees who make up the Denovo workforce. Team collaboration is higher than ever, and we continually hear feedback regarding how everyone loves working together and helping one another.
Our clients have given us great feedback, as well. They appreciate the care and extra mile that our employees go through to provide them with outstanding and exceptional service. There have been several instances where we received a phone call from one of our clients to tell us how much they appreciate the support our employees give them.
Team Members
Denovo has an extensive remote workforce. This arrangement allows our employees to remain in their home cities and work from home without relocating to our headquarters in Boulder, Colorado.
We have more remote workers than ever this year. We've hired some amazing talent from all locations across the U.S., and we're looking forward to hiring even more workers in 2020.
We're also thankful for our internal team in our Boulder office, the local community, and of course, the beautiful and scenic nearby Rocky Mountains.
Benefits
Benefits are an essential part of the job. They help make life a lot easier and provide assistance when needed. At Denovo, we care about our employees even after they've turned off their computers, left the office, and called it a day. This is why, in 2019, we recently improved and lowered the cost of benefits. We want to make sure everyone is taken care of and has access to the necessary benefits for themselves and their loved ones.
Giving Thanks for 2019
We here at Denovo would like to thank our employees, clients, vendors, and everyone else that we work with. We value the relationships that we've worked hard to build over the years, and we look forward to growing them as time goes by. We want to wish you and your loved ones a Happy