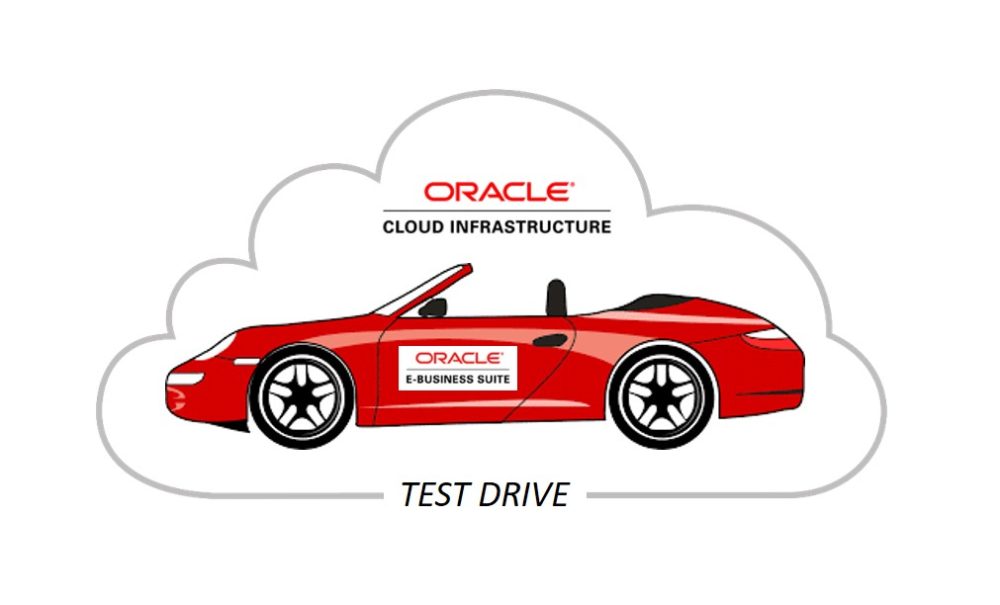 There continues to be a significant amount of interest and hype in SaaS ERP solutions. However, many organizations recognize the value of their Oracle E-Business Suite (EBS) investment. The roadmap to SaaS can be too costly, too distracting or too limiting. Looking for opportunities to get more mileage out of EBS is often a better direction. Infrastructure is one area to consider for an EBS performance tune up.
There have been three popular infrastructure methods for Oracle E-Business Suite (EBS). Companies could either host on premise, leverage a 3rd party hosting provider or use Amazon Web Services (AWS). Within the last year, the Oracle Cloud Infrastructure (OCI) has proven to be high performance, low-cost and elastic hosting alternative.
Starting the EBS engine on OCI is simple and painless migration process. Since the software is still EBS, there isn't a need to re-implement, impact users, nor risk loss of functionality. Third party providers, like Denovo, can perform the migration, limiting your involvement to a week or two of testing.
Once migration is complete, it is 'business as usual' for your organization. Except, your users may be surprised by improved performance, your IT organization will notice how easy it is to spin up new environments on demand, and your financial organization will realize a reduction in cost.
Denovo Test Drive
Not sure you want to believe the hype? How about a test drive without the salesman in the passenger seat? Denovo has created a self-service lab environment whereby you can do just that. Go to EBS 12.2.7 Lab and jump in the seat of EBS Vision running on the Oracle Cloud Infrastructure.
For More Information
Contact Stephen Goldsmith at sgoldsmith@denovo-us.com.