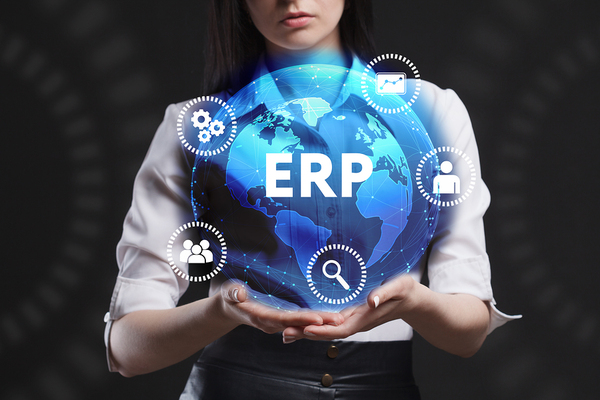 Staying code current allows companies to best leverage the new tools that will be deployed frequently in Oracle JD Edwards EnterpriseOne 9.2.
Companies considering upgrading to JD Edwards EnterpriseOne 9.2 may have spent years delaying upgrades due to cost, complexity, or capacity issues. However, when you factor in the many benefits of being up-to-date with enterprise resource planning tools and functionality, the decision becomes clearer.
One of the core reasons for upgrading, as seen in the recent article 10 Reasons to Upgrade Your ERP to JD Edwards EnterpriseOne 9.2 Now, is the ability to eliminate the customizations and workarounds inherent with maintaining older systems. It is one of the main reasons why so many customers are taking an ERP path to the cloud and achieving code current status.
Code Current: What It Means
Adopting a code-current strategy means maintaining your solution at the latest code base level. Not doing so represents a major disadvantage for companies that delay upgrades for budget or bandwidth issues. While companies may save in the short run, they often fall behind when it comes to the additional features, upgrades, and support for older versions.
What's more, as Oracle releases new versions and new features, those enhancements will be based on the foundation of JD Edwards EnterpriseOne 9.2. Support and enhancements to older versions will become more costly and eventually non-existent.
While there may be some cost-savings in the short run to remaining on older systems, you will likely still incur "upgrade" costs. As your company faces increased competition and challenges within the marketplace, you may need to spend time and money to build enhancements to older systems that could be solved with upgrades to the latest version of Oracle JD Edwards.
When customers are on the latest version, Oracle JD Edwards EnterpriseOne 9.2, they can leverage the latest and greatest offerings the Oracle offers, including enhanced capabilities of AI technologies, the Internet of Things, and mobile applications.
The Cloud and Code-Current
With a cloud-based or hybrid solution, your Oracle JD Edwards tools will have the advantage of accessing automated updates and upgrades and a longer service support schedule.
Staying code-current requires companies to do some initial forensic code analysis to ensure that workarounds can be adapted to adhere to Oracle JD Edwards EnterpriseOne 9.2. This comparative analysis need only be done once and can inform which components migrate when to cloud-based functionality.
The cloud allows for flexibility, scalability, and easier upgrades. It also makes sense given Oracle's shift in development processes; moving from major system upgrades every few years to frequent electronically delivered software updates.
For companies that embrace Oracle's new approach, code-currency becomes entirely attainable. Companies will be able to evaluate and critically assess these electronic software updates and apply updates regularly, with little disruption. Thus, the investment in becoming code-current makes sense and will pay off quickly.
New cloud-based and hybrid cloud features alleviate the pain points for companies migrating to Oracle JD Edwards 9.2.
Market Advantages
Many industries are facing rapidly changing markets, disruptive new players, and increasing customer and consumer demands. Staying where you are and relying on expensive add-ons and extensions is a considerable risk.
Moving to an ERP cloud system allows companies instead to innovate at the edge, transform rapidly, and achieve operational excellence. Code-compliance is the path.
At Denovo, we work closely with companies to provide innovative solutions and guide them through the JD Edwards EnterpriseOne 9.2 upgrade process. As a leading Oracle managed IT services provider, Denovo can help your company innovate and adopt new technologies for 2018. To learn more, please schedule a free consultation.
Share this look at the importance of staying code-current @DenovoCloud #digitaltransformation #jdecontinousdelivery.