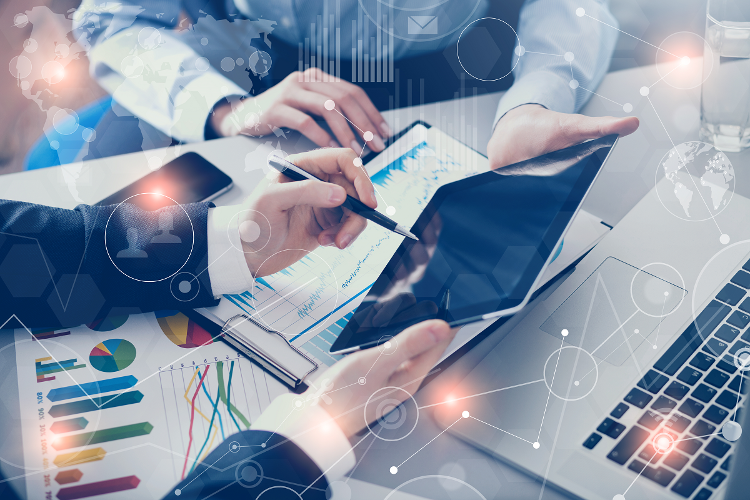 Read about Denovo's CX transformation from CRM OnDemand to Oracle Sales Cloud (OSC).
Summary
The Oracle Sales Cloud is a platform that facilitates collaboration among sales and marketing teams. The application is designed to meet the requirements of your sales organization by providing out-of-the-box features that are configured for your business. Deploying OSC at your organization provides your team with a modern application, housing two user interfaces and a mobile application for both Android and iOS. The application provides a comprehensive view of all sales activities, from prospecting to booked revenue. At every level of the organization, OSC is accessible and configurable to all user and business requirements. Coupled with other applications in the Oracle CX Suite, users are empowered by Oracle Applications. Oracle has built a cohesive sales and marketing toolset on their modern cloud platform.
Denovo's Use Case
Before OSC, Denovo had been using Oracle CRM OnDemand and heavily relied on Excel-based reporting and Oracle Business Intelligence Enterprise Edition (OBIEE) for sales pipeline and metrics, but recognized they needed to modernize their CRM platform. Following their migration to OSC, the outcome was a cloud-based CRM system that streamlined users' daily experience, greatly enhanced in-application reporting, created a mobile resource for reps, and generally transformed how the entire company leveraged its CRM data.
Three immediate benefits they experienced were:
Leveraging the mobile capabilities
Utilization of the built-in reporting
Enhanced user experience with the modern UI
Click the image below to go to access your copy!
This article appeared in the winter 2017 OAUG Insight magazine, the official publication of the Oracle Applications Users Group (OAUG), and is reprinted with permission.
Link: https://oaug.org/