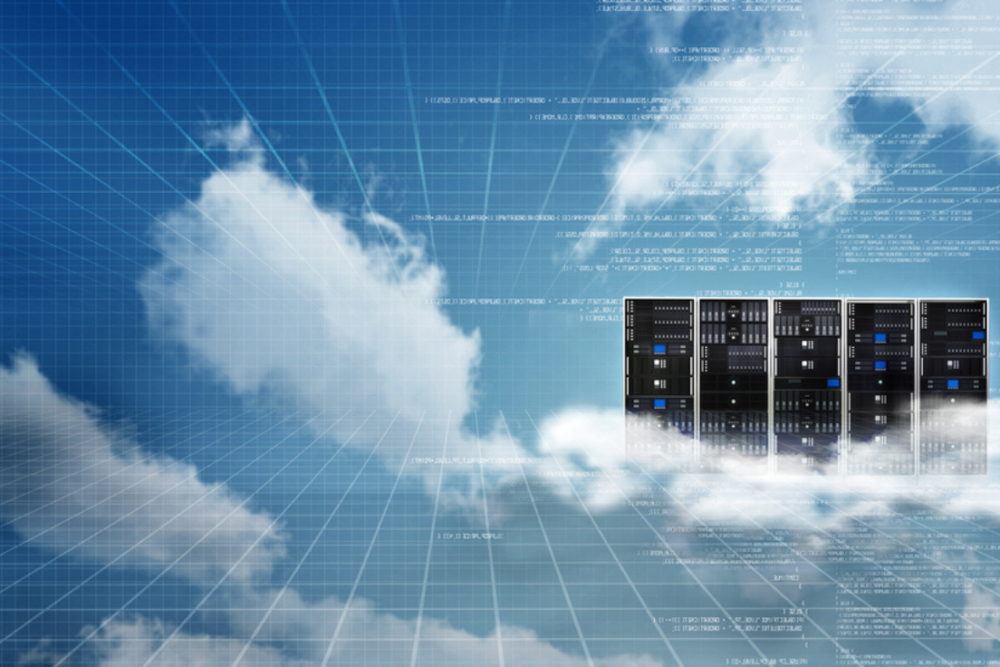 Denovo, a leading provider of managed enterprise resource planning (ERP) and IT services, is pleased to announce another JD Edwards Upgrade and successful migration to Denovo's Private Cloud.
Fred Weber, Inc. an industry leader in asphalt, aggregate supply, contract mining and crushing services, completed a JDE 9.2 upgrade and migration of support services with Denovo. Denovo and Fred Weber developed an efficient upgrade plan including data migration, thorough testing and two mock cutovers. Denovo managed a flawless weekend "Go Live" process.
"Fred Weber will realize a lower Total Cost of Ownership ("TCO"), improved ERP uptime and communication efficiencies by upgrading to JDE 9.2, and consolidating our hosting, disaster recovery and run support with Denovo", said Phillip C Hagemann, Chief Information Officer, Fred Weber, Inc.
Fred Weber chose to move to the latest JD Edwards release in order to leverage its advanced functionality. Denovo, working with Fred Weber, was able to develop a plan to enable a modern, agile platform that will lower TCO, reduce downtime and improve efficiency. The support model that Denovo provides is easier for budgeting costs while eliminating the need for hardware refresh cycles. With over 2,000 projects for 1,500 customers Denovo has a proven track record of successful project completion and on-going support. Denovo customers can focus on their business.
"I am pleased that our ERP Experts were able to step up to the challenge and help Fred Weber achieve their business objectives," said David Shimoni, CEO of Denovo. "This project is yet another example of Denovo's leadership in the JD Edwards market and our commitment to on-time, high-quality delivery."
About Denovo
Established in 2003, Denovo Ventures, LLC (Denovo) is a full-service enterprise hosting, cloud computing, application managed services, managed disaster recovery, and professional services firm with extensive expertise in designing, implementing, and supporting enterprise software.
Denovo is proud to be an Oracle Platinum Partner. Our team of over 300 Oracle resources has a combined 3,600+ years of Oracle experience. This includes successfully completing JD Edwards, Oracle E-Business Suite, and Oracle ERP Cloud implementation projects for a wide variety of commercial and public-sector clients. The company is headquartered in Boulder, Colorado. For more information on who Denovo is, please visit our website at Denovo-us.com.