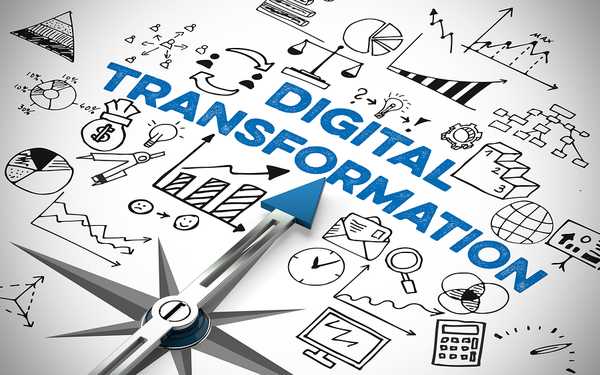 Commercial real estate has been notoriously slow to adopt new technologies, but new cloud solutions are providing an extraordinary opportunity. For firms that embrace and leverage the use of new technologies, there are considerable gains to be had.
As seen in the recent post, Digital Transformation: Is Your Organization Ready?, digital disruption comes in many forms today. Already players like Zillow and Airbnb have disrupted the residential real estate and lodging industries by using new technologies to innovate and snag market share.
The commercial real estate industry is poised to take off by using some of the new technologies available. Here are six ways digital transformation facilitates growth for commercial real estate.
1. Location Is Anywhere
Mobile technology allows workers to identify their own workplaces today, with applications and connectivity that give them a chance to set up shop in their kitchen, coffee shop, or school parking lot waiting to pick up the kids. Commercial real estate needs to leverage artificial intelligence and virtual reality to find opportunities to commoditize access to data and connectivity.
2. Do Not Think Hard Assets
The real estate industry focuses nearly extensively on hard assets, bemoaning the move to virtual and digital. Companies need to begin thinking differently to thrive in a digital world. Even the accounting standards consider property as assets and people as expenses. Consider flipping that model. What do you know about the tenants of your properties? These demographics (age, gender, income, education, ethnicity, and occupation) are extremely valuable assets that can be leveraged using technologies such as the internet of things and data analytics.
3. The Office Is Everywhere
Traditional office spaces often are flexed or go empty as companies employ more gig economy employees, work in teams spread globally, and use freelancer and contractors who can be anywhere. Yet business still involves human interaction. As square feet per employee shrinks, commercial real estate firms should consider new approaches to flexible space, and spaces that use 3D visualization and virtual reality spaces that allow employees to come together, wherever they may be.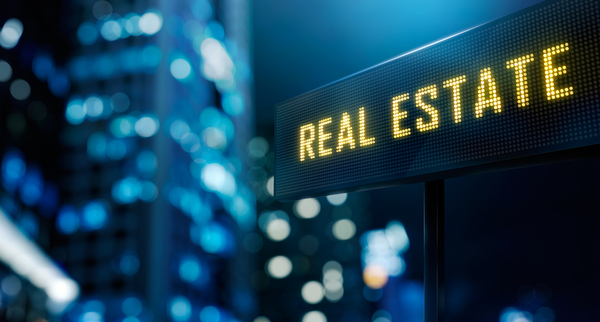 4. Become Agile
Employers still need physical footprints for their employees to interact, engage, and complete the vast majority of work. That means commercial real estate companies need to provide agile workspaces that have a mix of traditional and innovative features that can attract and retain workers. Space is still important to employee engagement and morale; innovation can still fuel leasing.
5. Think Beyond Brick and Mortar
Consumer spending habits have changed as companies consider virtual storefronts to drive sales. However, while location still matters, the destination is the driver for a lot of retail experiences. Having multifunctional properties that allow for consumers to have shopping experiences that combine shopping, food, and entertainment will continue to be attractive.
6. The Right Platform
Commercial real estate firms need new tools to automate and innovate. At Denovo, we work closely with enterprise resource planning (ERP) companies like JD Edwards to provide commercial real estate companies with managed services, hosting, consulting, and migration services.
Denovo helps companies harness new JD Edwards innovations such as UX One, which allows for role-based solutions that enable better monitoring, review, and analysis of work being done. With tools like Café One, real estate firms can bring together JD Edwards, web-based, and other applications in one window to analyze and respond.
To learn more about how Denovo and JD Edwards can help your commercial real estate firm leverage today's digital transformations, schedule a free consultation today.

Share these insights into new digital drivers that are changing commercial real estate @DenovoCloud #cloudsolutions #commercialrealestate.