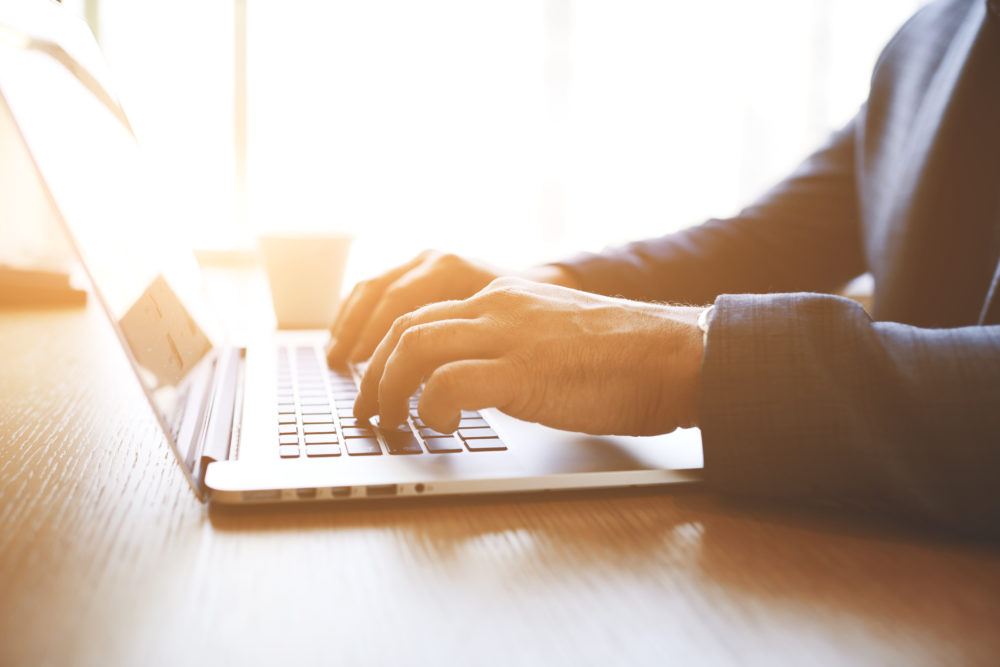 Dear Valued Denovo Customer,
I am writing on behalf of the entire Denovo Ventures, LLC. (Denovo) team to assure you that the services we provide to you, as well as the health and safety of our customer colleagues and our team members, remains Denovo's top priority. As the novel coronavirus 2019 (COVID-19) is having a greater impact in the United States, our thoughts are with all those who have been affected by the virus. Because this is a rapidly-evolving situation, we feel it is important to reach out to you about the steps we are taking across our company to ensure our quality of service, to be responsive to your requests, and to help keep you, our team, and our communities safe and healthy.
As part of our commitment to your health and well-being, we are carefully monitoring the COVID-19 situation with regular updates and guidance from the Centers for Disease Control (CDC). We value each of our customers and understand that your organization relies on us for a critical service that supports your business. We have a comprehensive plan for events like this and we are executing in accordance with that plan, to include enhanced responsiveness for your COVID-19 needs. Here are some highlights of that plan.
Travel
We are using CDC recommendations to determine whether any travel restrictions need to be implemented. We also respect that customers may want to postpone travel or work remotely for some period of time and we will coordinate with teams accordingly. Should any of our employees travel to areas that the CDC has banned travel to/from, we will restrict those individuals from traveling to our office locations and customer locations until cleared.
Business Continuity
Denovo has a business continuity plan for situations like the COVID-19 outbreak. Should the situation worsen in our area, we are prepared to roll out travel restrictions and work remotely. All Denovo employees are already set up to work remotely, and we have tools such as Microsoft Teams and GoToMeeting that enable us to continue holding meetings.
Please be assured, that our ticketing system and support line will continue to be monitored and responded to within typical timeframes. Additionally, your Denovo Customer Success and Project Management teams will continue to proactively schedule calls and projects, and all current open projects and calls will continue as planned. Should Denovo or your organization implement travel restrictions, we will coordinate with you to ensure that this will not impact our ability to continue to support you and your organization.
Remote Access for our Hosted Customers
Most of our customers already have remote access in place for at least a portion of their employees, enabling them to connect remotely and securely to all business applications they would need to perform their jobs through their own corporate network. We encourage you to have your employees test this access to ensure that their connectivity is working. We also recommend that you review any user count and/or bandwidth limitations on this access to ensure that there is sufficient capacity to support all of your users.
Some of our customers rely on Denovo for remote access into their hosted applications. We are working with each of these customers to ensure that we are able to meet an increased demand on this service, should that be necessary.
If your organization does not have one of these options available for your employees to remotely access applications we host for you, let us know and we can work with you to set up a secure remote connection. We appreciate your business and stand ready to assist in any way we can to help you manage through this situation.
We will continue to keep you informed of any updates or changes as it relates to your Denovo support. Thank you for being a valued customer! I wish good health and safety to all of you and your families.
Regards, David
David Shimoni
President and CEO