Denovo along with our partners Q Software, ReportsNow, and RFSmart is pleased to announce a series of web events which will explore options for JD Edwards World customers. Over the series of events, we will explore how you can leverage the Cloud and other products to maximize your Oracle application experience.
Next Event: Options for JD Edwards World Customers
Join Denovo and Ward Quarles from Oracle on November 5th, at 12:30 Central Time, to hear how clients are choosing their path to JD Edwards World to modernize their business.
We will discuss various options which include:
Remain on your current release under the guidelines of Oracle's Sustaining Support Policy.
Upgrade to World A9.4.
Migrate to EnterpriseOne 9.2.
Move to Oracle Cloud ERP.
Replace World with a competitors offering.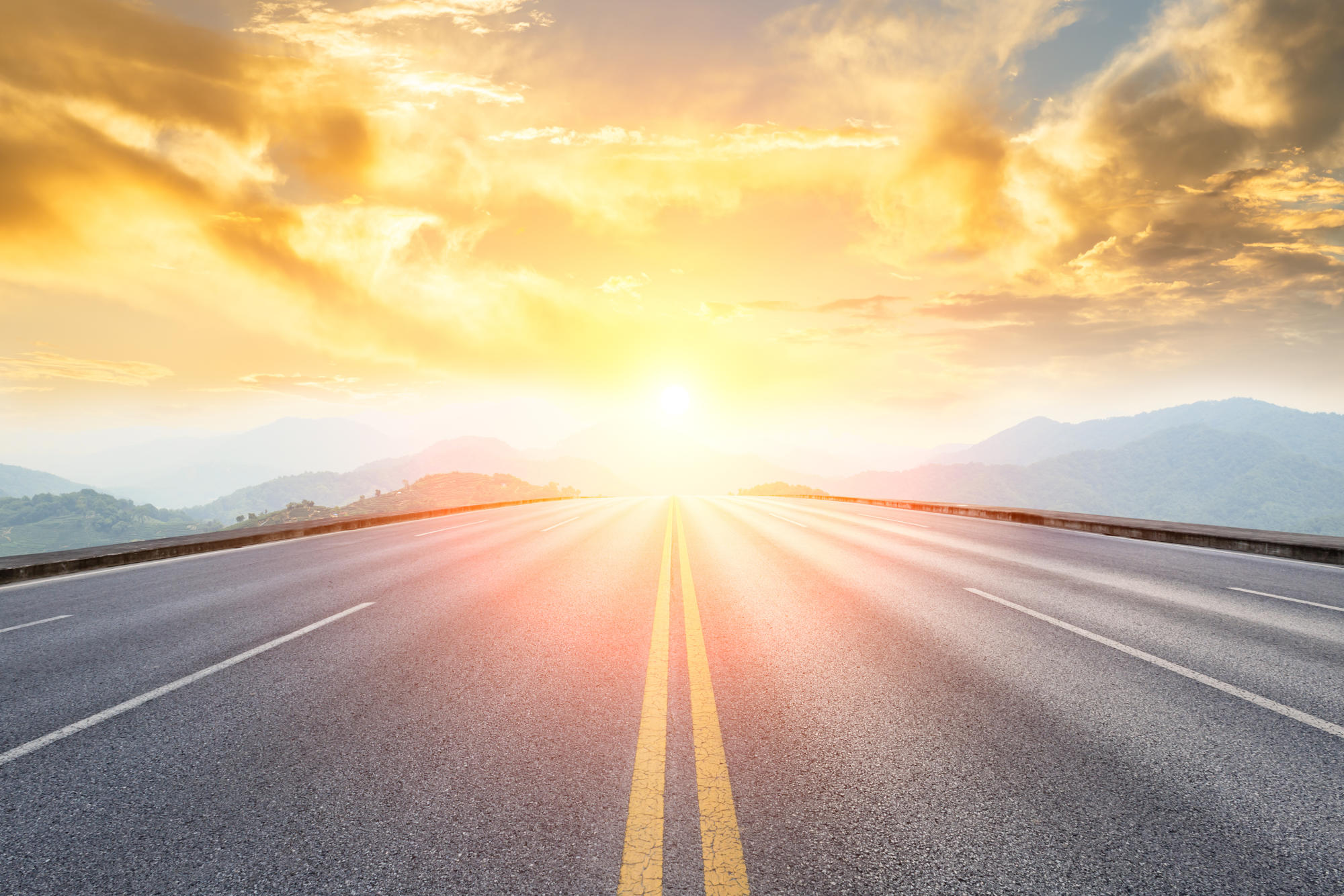 Sign Up to Attend Our Session
Join Jeff Hurley, CIO of Dairy Farmers, and Denovo as we explore Leveraging Oracle to Modernize Your Business.